The Bahá'ís of Austin welcome you!
"Let your vision be world embracing…" ~ Bahá'u'lláh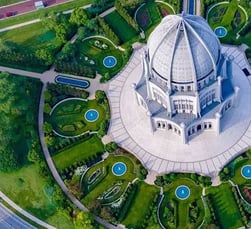 Daily Prayers With Bahá'í House of Worship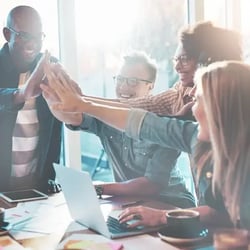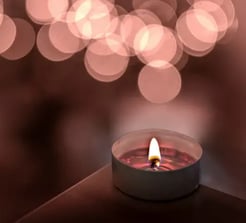 Join the Baha'i House of Worship daily for prayers.
Sunday Morning Devotions & Fireside
Weekday Devotional & Daily Prayers
Noon Prayers and Devotions via Zoom
Everyone is welcome to come, even if only for two minutes just to say hello. There are no expectations.
Devotions from 10:30 - 11:00

Fireside chat from 11:00 - 12:00
Fireside speakers are listed in Upcoming Public Events" tab. We look forward to seeing you!
A person becomes a Bahá'í by recognizing Bahá'u'lláh as the Messenger of God for this age and informing the Bahá'í community of their desire to join the Bahá'í Faith.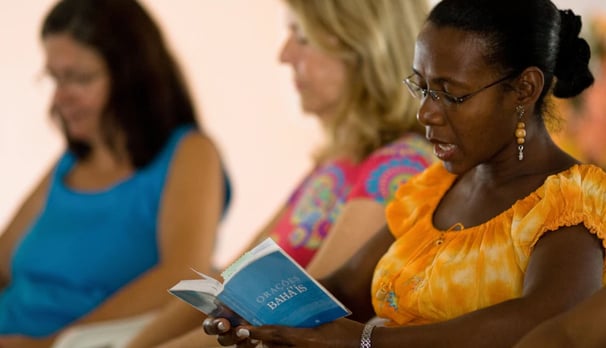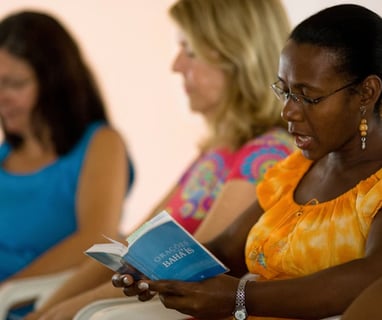 Interested in any of these activities? Want to get involved? Questions? Comments? Please feel free to contact us.